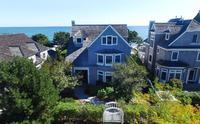 Search by Property Type
Select a category below and browse the latest New Seabury real estate by property type, including new construction, villas, and condos. Contact us with any questions or to schedule a showing.
Register for a free account to save your favorite New Seabury listings and receive notifications when similar listings become available.