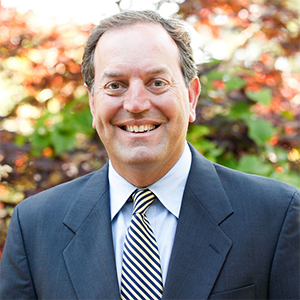 Sales Associate | New Seabury Sotheby's International Realty
New Seabury Sotheby's International Realty
12 Mallway
Mashpee, MA 02649
Email Phone: 508.477.8300

About Mark
Mark Thompson , Sales Associate, New Seabury Sotheby's, has been helping families find their Cape Cod dream homes for the past 11 years, primarily in New Seabury where he lives with his wife and children. Mark has a long record of successfully guiding clients in their real estate decisions and has been involved in over $30 million in real estate transactions during his 11 years working at New Seabury. Mark is dedicated, passionate and very knowledgeable about New Seabury and the surrounding area because he and his own family have lived in multiple villages while both renovating and building homes here. Thanks to his exceptionally loyal clientele, personal referrals and repeat business, he has built a solid foundation of real estate clients.
Prior to his career at New Seabury Sotheby's, Mark was part owner and Executive Vice President of Sales and Marketing at Thompson Products, Inc., a market leader in photo storage products. After successfully growing and selling his company, Mark decided to continue with his passion for selling by starting a career in real estate. He continues to enjoy the challenge of working with both buyers and sellers on Cape Cod and offers seamless assistance to his customers for every aspect of their home purchase or sale. In his free time, Mark enjoys golfing and spending time boating in the local waters with his family and friends.
Mark's Testimonials
Mark was our broker when we bought our condo several years ago and again when we sold it this year. He has always been professional, friendly, and knowledgeable -- helpful in every way. And this has continued during the years we owned our home. I consider Mark to be a professional in every way as well as a friend. I have recommended him to folks in the past and will continue to do so.
New Seabury Sotheby's International Realty proved to be a remarkable experience in the listing and selling of our home this last December. Our broker Mark Thompson went above and beyond in helping to get a very complicated deal to fruition. Mark was knowledgeable and professional in every detail.
Mark helped purchase one of the last great parcels of land in New Seabury. He guided us through the process and facilitated a successful purchase. Suggested professionals for various steps. Mark is very knowledgeable about the area and gave us complete confidence. He is the epitome of a excellent realtor - make him your realtor!